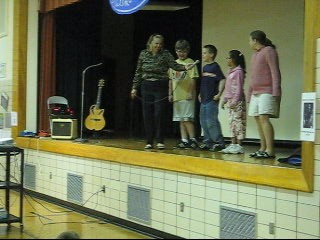 Best Youth Speaker - Sunny James
Youth Speaker Sunny James helps to motivate & inspire our youth
of today to believe in yourself & follow your dreams. It is
vitally important to help our students succeed in life.
Because they become our future workers & Leaders of our communities & our nation.
Testimonies
---
"If everyone believed in themselves like Sunny,
the world would be a wonderful place.
With the stress and problems in childrens lives
Sunny's program & book gives them permission to dream,
live and be who they want to be!"
The students really love her program."
Tom Huston principal of 7th St. School, Oil City,Pa.
---
"Sunny puts her positive spirit in the messages
that she sends out in her programs and book.
Always be respectful, keep dreaming and follow your heart
In todays world we need more of that."
Sylvia Lukasiak assist. principal of Hasson Heigths School, Oil City,Pa."
---
"Your program was fantastic you had the students
involved the entire time and they loved it.
Great message"
Mrs Scanell
---
"What a wonderful positve program the students
were capitvated right from the beginning.
Very powerful messages"
Mrs Anderton
---
"Your Believe in Yourself program was a hit
with the students & teachers.
Take your program on the road the world
needs more of you."
Mrs Krensvage
---
"Your program was so uplifting what a great message
Our students really learned a lot and had fun!"
Mrs Shaffer
---
"Great uplifting program
very interactive the students loved it "
Mrs Connor
---
"The students were so motivated and involved
students loved it, come back again "
Mrs Singer
---
"Excellent program we need more programs
like this to inspire the students "
Mrs Margherio
---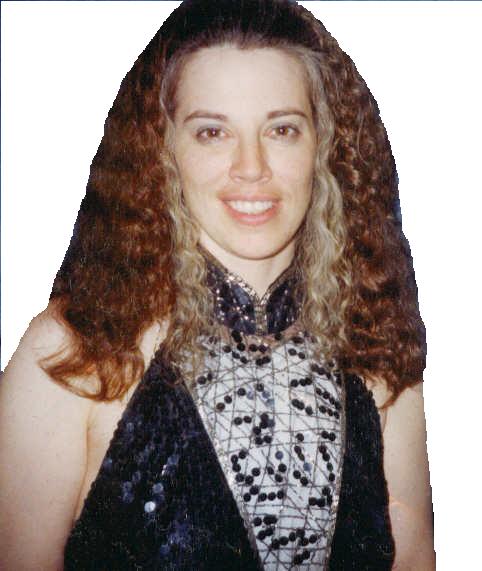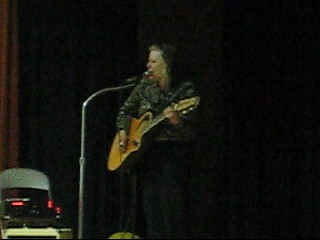 BEST Youth Speaker - Sunny James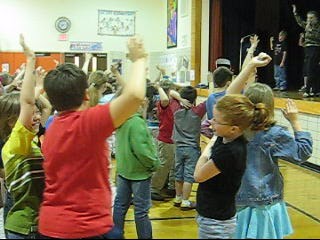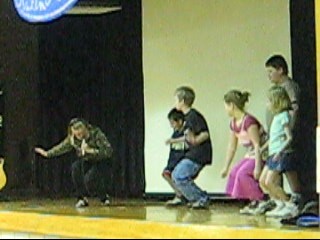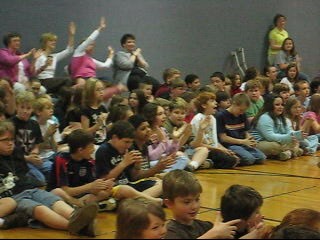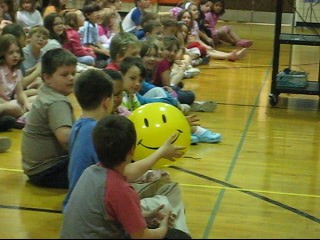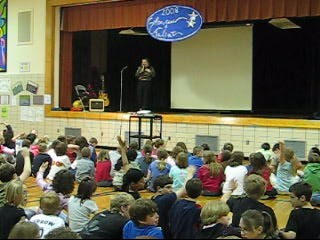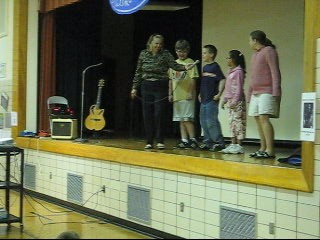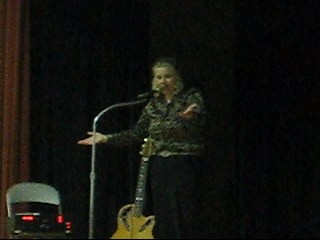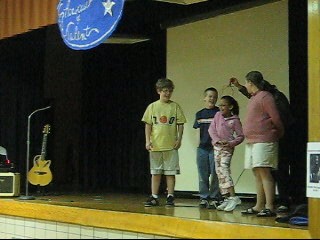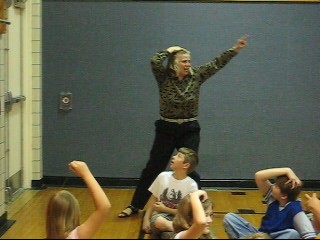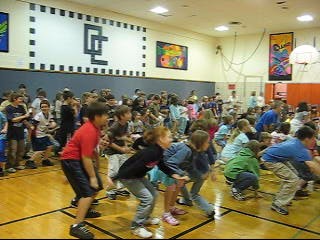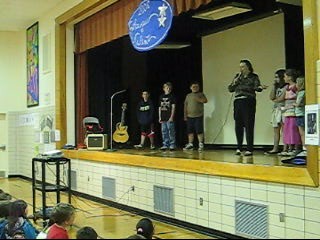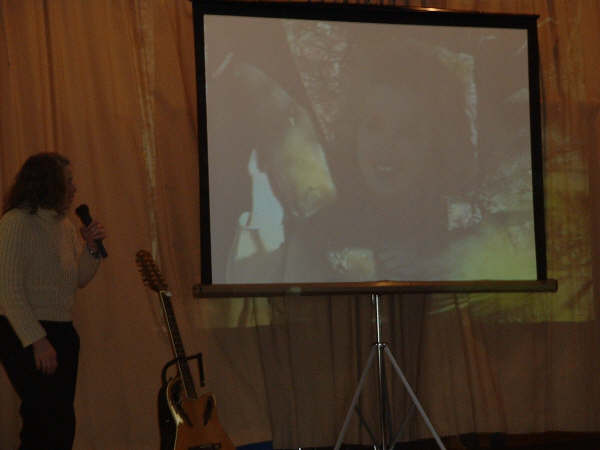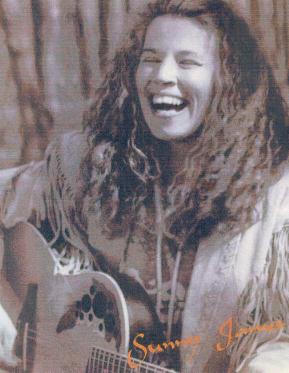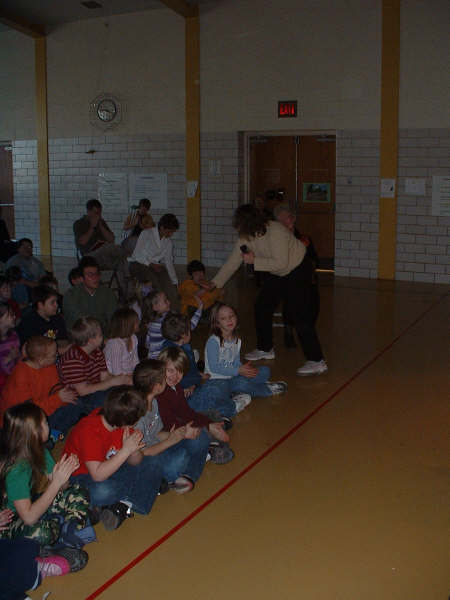 contact Sunny James now to reserve your date Email or call (814)676-8954



Youth Speaker Sunny James
Youth Speakers in Pennsylvania,Ohio, New York, Indiana, Texas, North Carolina,Nc, Mississippi,Alabama, Georgia,kansas,missouri,iowa,north dakota, south dakota Alabama Alaska Arizona Arkansas California Colorado Connecticut Delaware Florida Georgia Hawaii Idaho Illinois Indiana Iowa Kansas Kentucky Louisiana Maine Maryland Massachusetts Michigan Minnesota Mississippi Missouri Montana Nebraska Nevada New Hampshire New Jersey New Mexico New York North Carolina North Dakota Ohio Oklahoma Oregon Pennsylvania Rhode Island South Carolina South Dakota Tennessee Texas Utah Vermont Virginia Washington West Virginia Wisconsin Wyoming